Strategic Plan
2022‑2025
The Alliance's inaugural strategic plan is a commitment to improving access to digital tools and services for all Canadian researchers.
Accelerating Canada's Research Future
From discovering insulin to fighting climate change to examining social inequity and beyond, Canadian researchers have collaboratively tackled some of humanity's biggest challenges. Today, research is increasingly urgent, complex and interconnected, and in response, researchers need better support for data management and better access to specialized software and advanced computing power.
We are accelerating discovery by transforming how digital research infrastructure is designed, managed, sustained and delivered to Canada's researchers and their global collaborators. Investing with vision, planning for the future, improving access to integrated digital research infrastructure and collaborating with a network of partners are all at the heart of what we do.
We both lead and serve, bringing a cohesive pan-Canadian vision for digital research infrastructure and a passion to collaboratively support our brilliant research community as they ask questions, gain understanding, accelerate discovery and transform how we live in our world.
Accelerating discovery
We are transforming digital research infrastructure to meet the evolving needs of Canada's researchers. The next few years is our collective opportunity to decide what side of history we wish to be on. Together, we are accelerating discovery for Canada, for the world, for the future.
Facilitate innovation and collaboration
This flexible framework will guide decisions and actions that will allow researchers to continue to do outstanding work by providing the resources and tools they need to thrive. The Strategic Plan 2022-2025 identifies four strategic directions:
Provide quality service to all researchers
Optimize organizational structure and enhance capacity
Work together for an integrated DRI landscape
Maximize public investments to accelerate innovation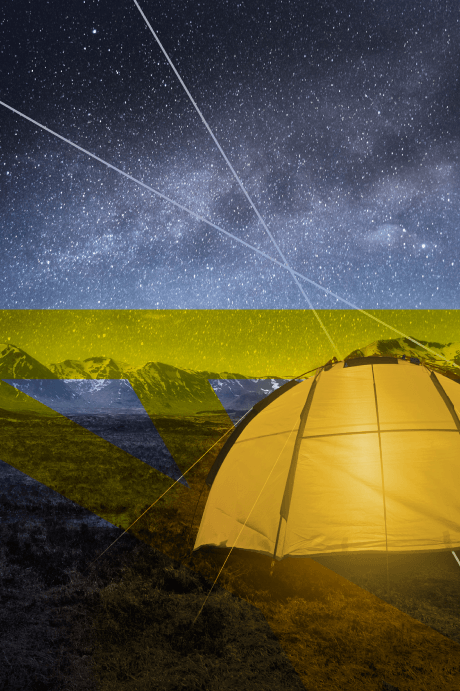 To catalyze world-class Canadian research for the benefit of all.
The Alliance
The Digital Research Alliance of Canada (please call us the Alliance) was established in 2019 as a non-profit organization mandated to coordinate and fund activities related to Advanced Research Computing (ARC), Research Data Management (RDM) and Research Software (RS), and to advance the national Digital Research Infrastructure (DRI) strategy.
By working closely with local, regional and national stakeholders, the Alliance will ensure researchers across disciplines have access to the digital tools, services and infrastructure they need to conduct cutting-edge research.
---
Our vision
To catalyze world-class Canadian research for the benefit of all.
---
Our mission
As a trusted and inclusive partner, the Digital Research Alliance of Canada fosters national and global collaboration to provide researcher-centric, sustainable and integrated digital research infrastructure.
---
Our values
HEARTFELT HUMILITY
We cultivate safe spaces through mutual recognition and respect.

FEARLESS ENGAGEMENT
We seek out new perspectives and celebrate alternate viewpoints.

UNWAVERING HONESTY
We act with integrity.

STEADFAST ACCOUNTABILITY
We honour our commitments and outcomes.

AUTHENTIC COLLABORATION
We build dynamic relationships.

---
Guiding principles
To ensure we meet the long-term DRI needs of Canada and to help deliver against our mission, we are guided by six principles:
→ RESEARCHER-CENTRIC
→ STRIVING FOR EXCELLENCE
→ COLLABORATIVE
→ SERVICE-ORIENTED
→ ACCOUNTABLE AND TRANSPARENT
→ DIVERSE AND INCLUSIVE
Stay Connected
Sign up for the latest news, updates, activities and information from the Alliance.